Weekend Craft Retreat!
Weekend Craft Retreat!
April 20 - 21, 2018

Important: This event has already occurred.

4:00PM - 4:00PM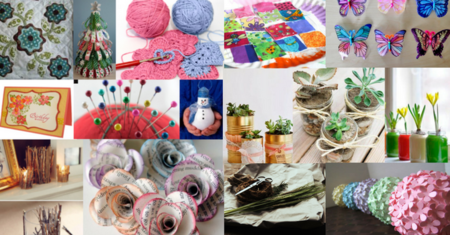 Attention all crafters!
Our 'crafting retreat' is coming up! Starting on Friday, April 20th at 4:00 pm and finishing up on Saturday, April 21st at 4:00 pm. Please join us at the church for this fun event where you can work on your favorite crafts (scrapbook, knit, weave, sew, quilt, crochet, embroider, etc.). We will have soup and buns on Friday night and then a potluck lunch for Saturday. Please let us know if you are planning to attend so we can prepare accordingly. If you have any questions and/or would like to help with set up and food preparations, please contact the church office!
Return to Events
---