Weekend Craft Retreat!
Weekend Craft Retreat!
October 27 - 28, 2017
4:00PM - 4:00PM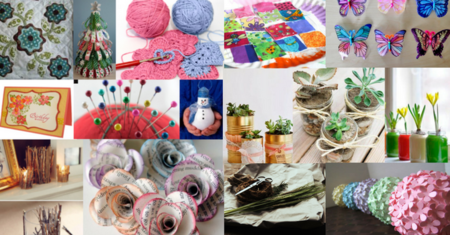 Attention all crafters!
We will be holding our first crafting retreat of the season starting at 4:00 pm on Friday, October 27th and running until 4:00 pm on Saturday, October 28th. Please join us for a fun-filled time working on your favorite craft projects. We will have a soup and buns supper on Friday night and a potluck lunch on Saturday (please bring along an item for the potluck lunch). Please remember to bring along your extension cords and all your crafting supplies. Large cutting mats and irons/ironing boards will be provided.
Return to Events
Save Event to your Calendar
---